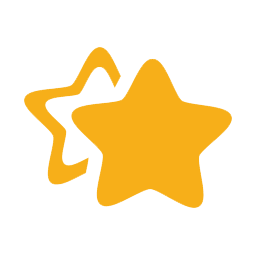 Fun Environment
Your child's first school experience is one of the most important ones. Our teachers are happy and excited to provide a fun, warm, and safe environment for your child to learn through indoor and outdoor play.

Fun Games
We believe that the indoor/outdoor play we provide along side our curriculum empowers each child to learn and grow as competent and capable individuals. Our program focuses on each child's social, emotional, and intellectual skills through art, crafts, phonics and imaginative play.


Delicious Meals
We provide delicious and healthy snacks multiple times a day. Kids are offered fruits and/or vegetables at each snack. Children do bring their own lunch.
About Us
My Curious Monkey's Childcare has been in Tracy for over 20 years educating hundreds of children. Miss Shannon started My Curious Monkey's Childcare in her home in 2000 with a preschool and childcare program.
In 2012 she opened her brick and mortar location at 125 Berverdor Ave
. She truly loves being able to help families of the Tracy community with a safe and fun environment to educate children. She is thrilled to work along side a team of ladies that share the joy in educating young minds through fun, encouragement and positive learning.
MCMC strives to provide a quality 1/2 day preschool program and a full day program for children 18 months of age through kindergarten. In addition, we have a quality before and after school program for children first grade to 12 years of age.
125 Berverdor Ave
209-832-5437


We provide an environment that promotes social, emotional, physical and academic development for children while allowing for differences so each child may achieve a sense of self esteem and self discipline. We allow children to learn through play, academic and social discovery.


Our Objectives
We are here to make sure children are happy, safe and well cared for by giving each child positive attention. We help children learn new skills such as socializing with peers, encourage independence, and further develop communication skills.


We encourage each child to embrace their curiosity everyday !
Our teachers are all fingerprinted along with back ground checks through the state of CA. They all also have a background in child development education. Our facilities are all licensed by the state and are inspected regularly to ensure they meet and exceed licensing regulations.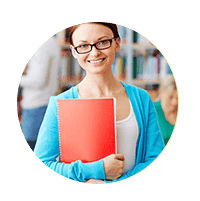 Continuous improvement
We are committed to providing each and every child that comes through our door with a safe and fun environment. It is our commitment to make you and your children feel comfortable.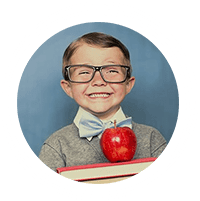 Exceptional teachers
Our extraordinary teaching staff believes in education along with the socialization of children interacting with one another. We are committed to provide your child the attention and care.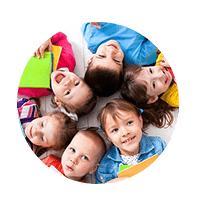 Academic excellence
We have built a passionate community through communication and education with our parents as teachers that are in place to deliver the best educational experience possible to your young children.
Academic Approach
Children learn best when they are having fun and doing something in which they are interested in. Our approach allows children to explore through play, interactive and educational activities that will teach them through a wide variety of experiences.
Our teachers guide students in daily activities to identify their interests and pursuing projects that help them gain new and exciting understandings.